The best managed WordPress hosting for busy people
Our powerful platform helps thousands of site owners successfully run online businesses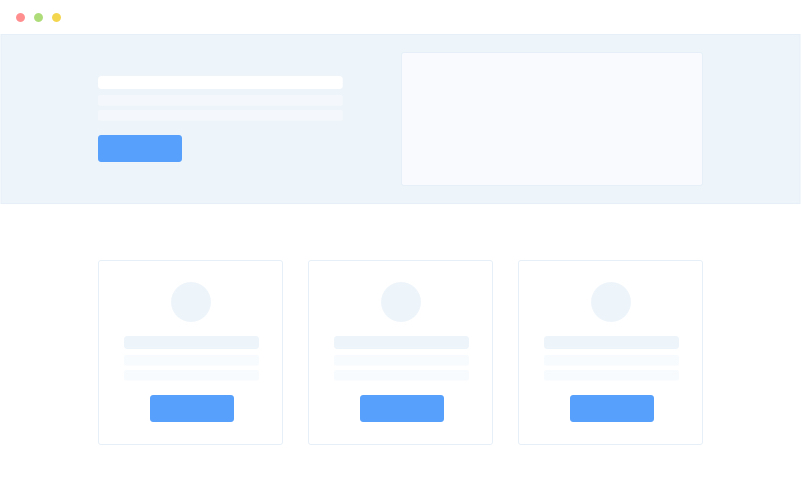 Build WordPress sites faster
Fully develop and manage all of your sites in one place. No more wasting time, no more logging into multiple sites and hosts
Site Cloning
Make exact copies of sites including common themes and plugins to create future projects.
Staging Sites
Make changes to a live site then with a single click, make your changes live.
Site Management
We automate the setup, management, and maintenance of all your sites.
Free Let's Encrypt SSL certificates
Launch your sites on next level managed WordPress hosting
Our platform was built as the foundation of rock-solid WordPress hosting
Security Focused
We work hard to make sure your sites are always safe and secure. Plus, we scan and remove malware for free!
Daily Backups
Automatic daily backups, stored offsite for 30 days. Restore or download with one click on your dashboard.
Faster Load Times
Get blazingly fast site speed straight out of the box. We help your sites to achieve a speedy performance.
Global Availability
With 43 server locations your sites get unbeatable page speeds around the world.
Collaboration
Invite and manage team members on projects without sharing passwords or creating multiple logins ever.
Plugin Updates
Option to automate plugin updates to keep your sites safe, secure and running optimally.
We happily migrate your sites to Pressillion (for free!)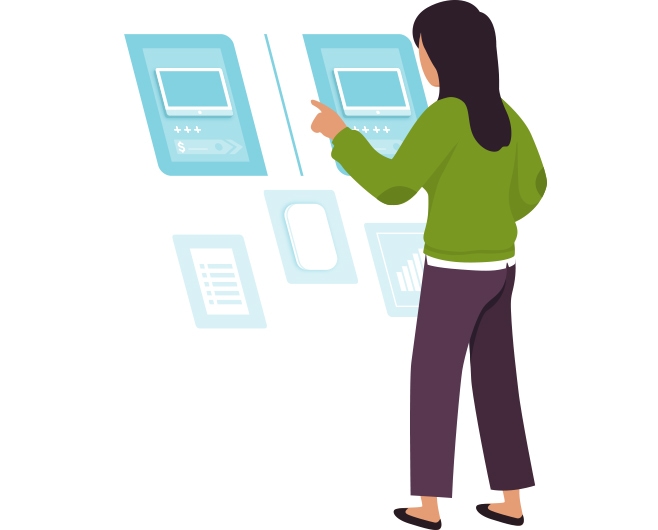 Futureproof technology
We've built our platform on open source technologies to deliver innovation at a faster pace. Additionally, we integrate with best-in-breed technology partners like AWS, Google and Linode to optimise their technology specifically for WordPress. So, you can focus on building breathtaking experiences instead of building and managing the systems to power them.
Free site migration
Our support team will talk you through the process and gather the information required before setting up the migration for you. Our team of WordPress experts will then make copies of your database and files and upload these to the platform making sure all is present and correct.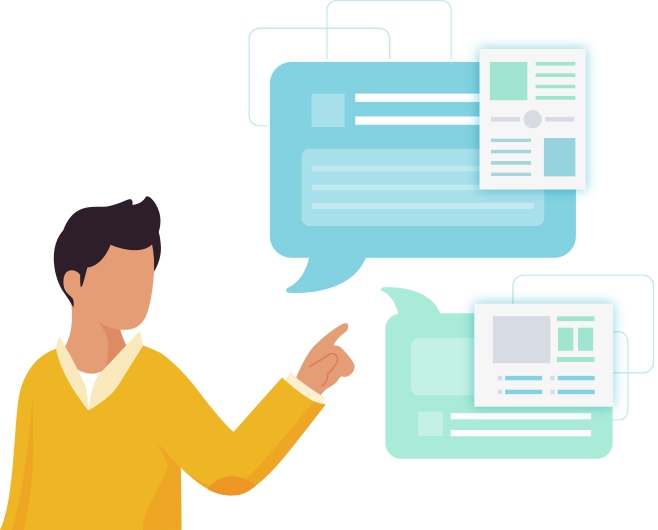 Everything is taken care of for you
You get the ability to forget about almost every technical aspect of website setup, maintenance, security, and performance
Server Performance
We take care of server performance, optimization and security, so you don't have to worry about it, ever.
One Click Deployment
One click to deploy a site to a server and just another to add popular themes and plugins.
Website Import
Import your existing websites from other hosts into our system with just a few clicks.
HTTPS/ SSL Certificates
HTTPS/SSL is now more important than ever to maintaining a healthy safe and secure site.
Performance Insights
Speed, Indexation, DNS status and logs all updated and available right in your hosting dashboard.
Automated Backups
Sites are backed up daily and kept for 30 days. Restore or download with one click on your dashboard.
Update Manager
Option to offload tedious updates to our team to keep your sites safe, secure, and running optimally.
Malware Removal
We continuously scan your sites for malicious code and remove it to protect your site.
DDoS Protection
We make sure your sites are always safe with 1TB of defence against Distributed Denial of Service (DDoS) attacks.
Real testimonials from real people
Learn what people have to say about our platform and support teams
Excellence is rare these days, but have to say you guys get very close to it with your hosting platform. Long may it last!
Always fast to respond, always polite, always friendly and always quick to resolve the issue. What more do you need?
Fantastic professional advice. Their highly trained technical staff, got to the bottom of a problem that had completely foxed me!
Support from specialists, 24hrs a day
Our team is spread across the world to get you the answers you need when you need them, no matter what time you are working.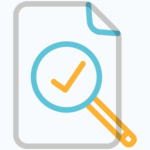 Knowledge Base
Find answers to frequently asked questions from our support team.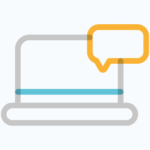 Support Ticket
Submit support tickets right within the platform for a speedy response.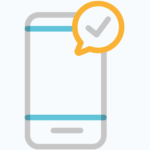 Live Chat
Speak to our WordPress experts in real-time, every day of the week.