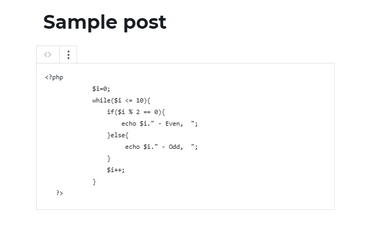 As a developer or tech blogger, you may often need to display code snippets on your WordPress site. But simply copying and pasting code into your WordPress editor can result in formatting issues that make your code difficult to read and understand. Thankfully,...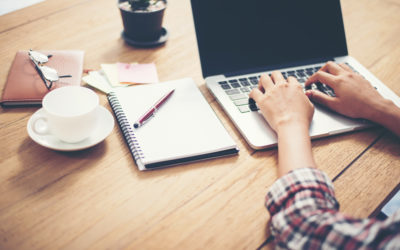 Been working from home lately? Maybe you're finally getting around to sprucing up your workspace to make it a more enjoyable space to spend time. Well, what better way to get some inspiration than to look at other freelancers workspace? After all, creatives should...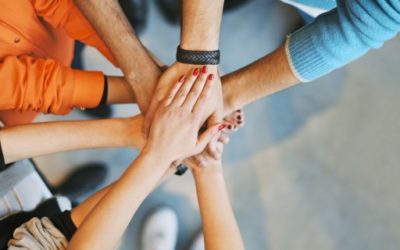 It's been a busy few weeks at the office, hence a distinct lack of Blogging *slaps wrists* but hopefully, we can get back on track with regular blog posts at least for the coming weeks. Over the past few weeks we have been building communities, not only online like...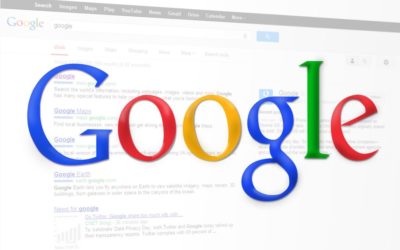 The development of the internet has led people to utilize it as a marketing tool. And we all have one basic question. How Many Links Does it Take to Get to Page One of Google? Unfortunately, there has never been a definite answer to this query. The answer most...
Why this guide? Over the coming months I am going to impart all of the knowledge I have gained since I started my SEO journey with my very first website back in 2002 and ranking it for SEO Agency Manchester, by writing what I hope will become a comprehensive link...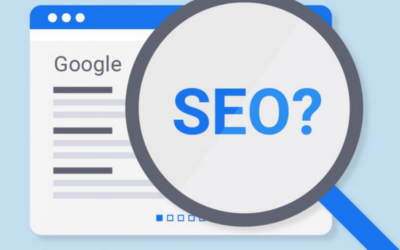 SEO, or Search Engine Optimization, is a marketing strategy that is used to drive more traffic to your blog, product page, landing page, or wherever else you need to draw attention towards. It's a very simple technique that can be a complete game changer when used...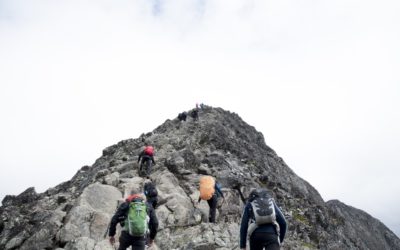 There is a marketing milestone being set today. We have hit 1,000 customers over the weekend. We started off with nothing, we didn't even have a website even though we started as a website design company in 2011. Our initial goal was 1,000 customers when we evolved...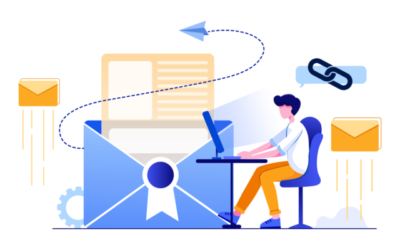 I think that you would agree with me if I say this: The importance of blogger outreach as one of the best SEO strategies has raised strong debates between SEO experts. One side claims that outreach is not so important for ranking anymore, while the other side strongly...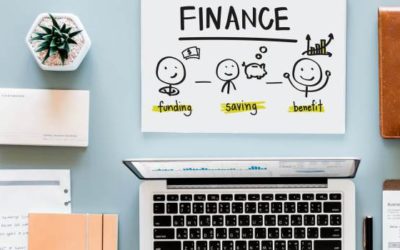 Submitting finance guest posts will help your site. One of the best methods for a skilled finance writer to strengthen their online business has nothing to do with their own site's content—rather, it is writing finance guest posts for other sites that offer the most...