Our support
Our support team is famous for being fast, friendly, and helpful. Every year, our customers confirm this with 95%+ satisfaction rates.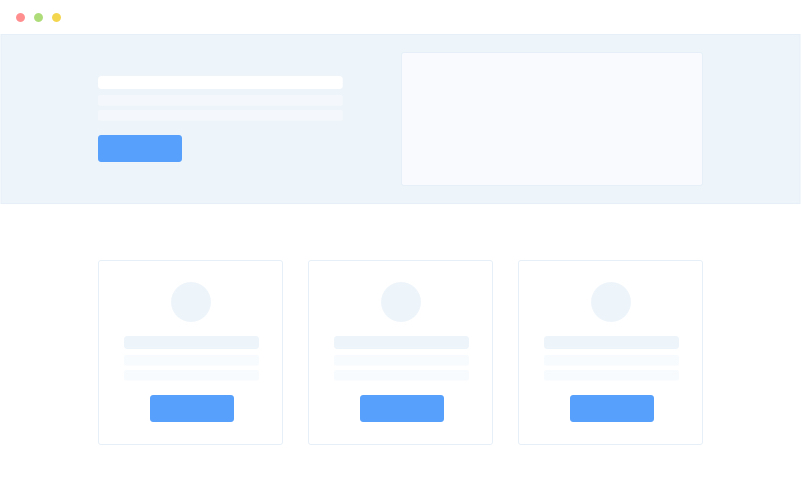 Best people
We make sure that the people helping our customers are well prepared. They undergo intensive training in WordPress and our systems followed by a mentorship program, and are given regular feedback and evaluations on their work to keep their expertise high level.
Client empowering
We aim to resolve issues as they come up, but also seek to empower our clients. Our support team have created Knowledge Base articles and take the time to educate our clients on how to be able to resolve site issues that may come their way.
Positively helpful
We believe that a friendly and positive attitude is the best foundation for building long-term relationships with our clients. Our support team are some of the friendliest people you will ever speak to, working with their brains and hearts too.
Fast and efficient resolution
Fast Response Time
Enquiries, directed to our phone or chat are quickly answered and tickets receive a first reply within 10 minutes on average.
96% First Contact Resolution
Our support team know what they are doing and aim to solve your issues without wasting your precious time.
Channel Recommendation
Our support team will recommend the quickest and most relevant channel needed to resolve your specific request.
Safe and secure website migrations in 24hrs
Contact support
Our support team will talk you through the process and gather the information required before setting up the migration.
Migration starts
The migration team will make copies of your database and files and upload these to the platform making sure all is present and correct.
DNS update
Once the migration of your site has been completed you will be contacted with the relevent information to update your DNS.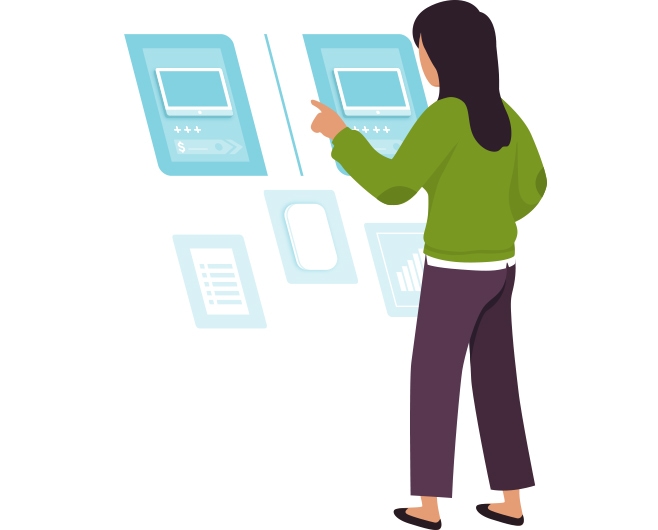 What They're Saying
Customer testimonials
Excellence is rare these days, but have to say you guys get very close to it with your hosting platform. Long may it last!
Always fast to respond, always polite, always friendly and always quick to resolve the issue. What more do you need?
Fantastic professional advice. Their highly trained technical staff, got to the bottom of a problem that had completely foxed me!
24/7 Award winning support
We know moving hosts can be a daunting task so our team of WordPress experts are on hand 24/7 to help or complete your website migration for you.
30 Day money back guarantee
 We offer a free 30 day money back guarantee with all of our plans. If you are not satisfied for whatever reason, let us know and we will refund your payment immediately.
Get started for free
We are so confident you will love our bespoke managed WordPress hosting platform. We offer a free £50 credit so you can familiarise yourself with all of the tools we have packed into the platform.