Innovative, trusted WordPress hosting
Forget about almost every technical aspect of website setup, maintenance, security, and performance. We have a hands-on approach so you can concentrate on growing your business
Our Features
All hosting plans include

Server performance
We take care of server performance, optimization and security, so you don't have to worry about it, ever.

One click deployment
One click to deploy a site to a server and just another to add popular themes and plugins.

Website migration
Import your existing websites from other hosts into our system with just a few clicks.

HTTPS/ SSL certificates
HTTPS/SSL is now more important than ever to maintaining a healthy site safe and secure.

Website metrics
Speed, Indexation and DNS status all updated and available in your hosting dashboard.

Automated backups
Automatic daily backups, restore or download with one click on your dashboard.

Update manager
Option to automate updates to keep your sites safe, secure and running optimally. 
Malware scanning
We continuously scan your site for malicious code and remove it to protect your site.

DDoS protection
1TB of defence against Distributed Denial of Service (DDoS) attacks on your site.
Why choose our hosting?
We've built our platform on open source technologies to deliver innovation at a faster pace. Additionally, we integrate with best-in-breed technology partners like AWS, Google and Linode and optimise their technology specifically for WordPress.
Higher traffic optimisation

Built in CDN
Edge cloud platform delivers faster, safer, and more scalable WordPress sites to visitors. We elevate your site with edge CDN  performance, security, and more.

SSD persistent storage
Distributed storage running on state of art SSD disks for optimal speed and a high-level of redundancy.

Ultra fast network
We are well known for maintaining one of the fastest and best connected networks across multiple cloud providers.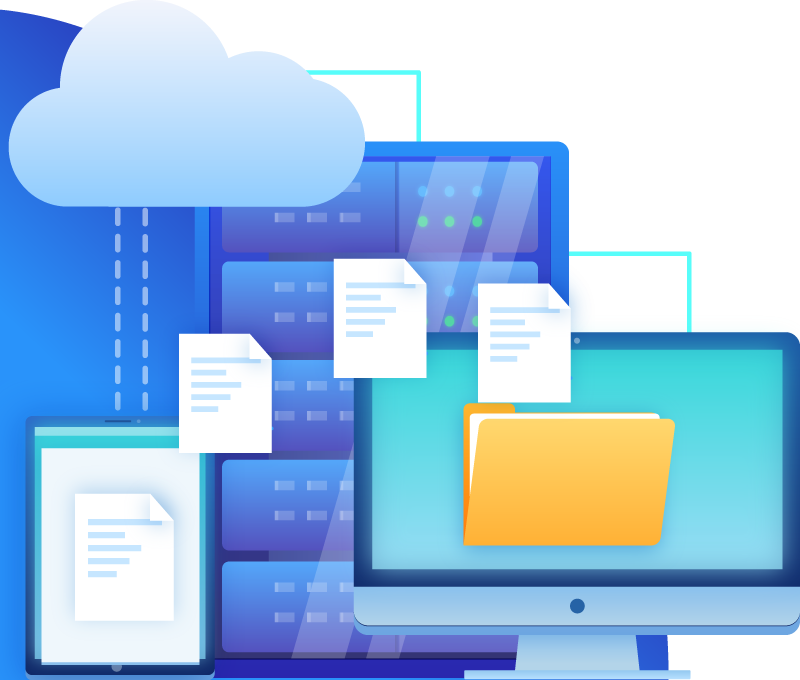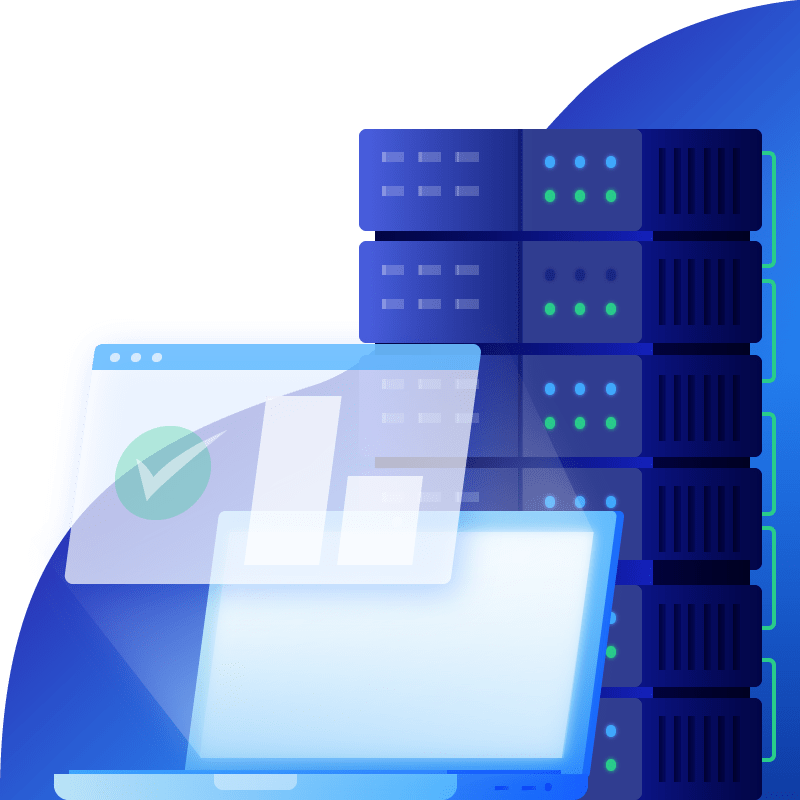 Better stats. More control
Run multiple websites across multiple teams from one simple, intuitive dashboard built specifically for WordPress. In fact, Pressillion does most of the work for you.  
Real testimonials from real people
Learn what people have to say about our platform and support teams
Excellence is rare these days, but have to say you guys get very close to it with your hosting platform. Long may it last!
Always fast to respond, always polite, always friendly and always quick to resolve the issue. What more do you need?
Fantastic professional advice. Their highly trained technical staff, got to the bottom of a problem that had completely foxed me!
Get started for free
We are so confident you will love our bespoke managed WordPress hosting platform. We offer a free £50 credit so you can familiarise yourself with all of the tools we have packed into the platform.