There are many advantages to outreaching to influencers to get your health guest posts published. When it comes to search engine optimisation, guest blogging is the number one strategic tactic used by any SEO agency. It is one of the best link-building techniques to...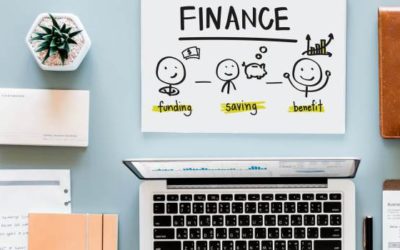 Submitting finance guest posts will help your site. One of the best methods for a skilled finance writer to strengthen their online business has nothing to do with their own site's content—rather, it is writing finance guest posts for other sites that offer the most...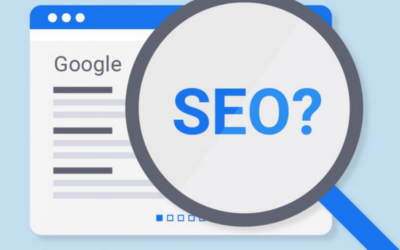 SEO, or Search Engine Optimization, is a marketing strategy that is used to drive more traffic to your blog, product page, landing page, or wherever else you need to draw attention towards. It's a very simple technique that can be a complete game changer when used...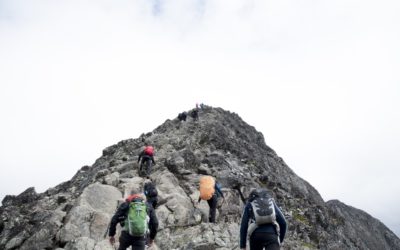 There is a marketing milestone being set today. We have hit 1,000 customers over the weekend. We started off with nothing, we didn't even have a website even though we started as a website design company in 2011. Our initial goal was 1,000 customers when we evolved...